Welcome to K.K Industries
Hello everyone, I would like to welcome you to K.K Industries on behalf of the Management. K. K. Industries is a Bengaluru (Karnataka, India) based company established in the year 1995 which is actively involved in the design, manufacture and supply of Sheet Metal Components and Enclosures etc. Also we provide professional services in the field of metal fabrication, to meet special or comprehensive needs of clients. We offer custom-built components, made-up to your design specifications. Further, our skilled team works for a range of materials like carbon steel, alloys, galvanized steel, high tensile steels, and stainless steel etc. Our advanced cutting, punching, bending, shearing and welding technologies help us to maintain excellence and high precision in our range of Pressed Sheet Metal Components and other such products. With our sound production capabilities, we complete each job in an economical & efficient manner.
SAFETY
We take safety very seriously. We make sure that everyone gets home safely to their families after every shift. Our staff went through safety training in order to know how to react to a fire break out and also first aid training when there is an emergency.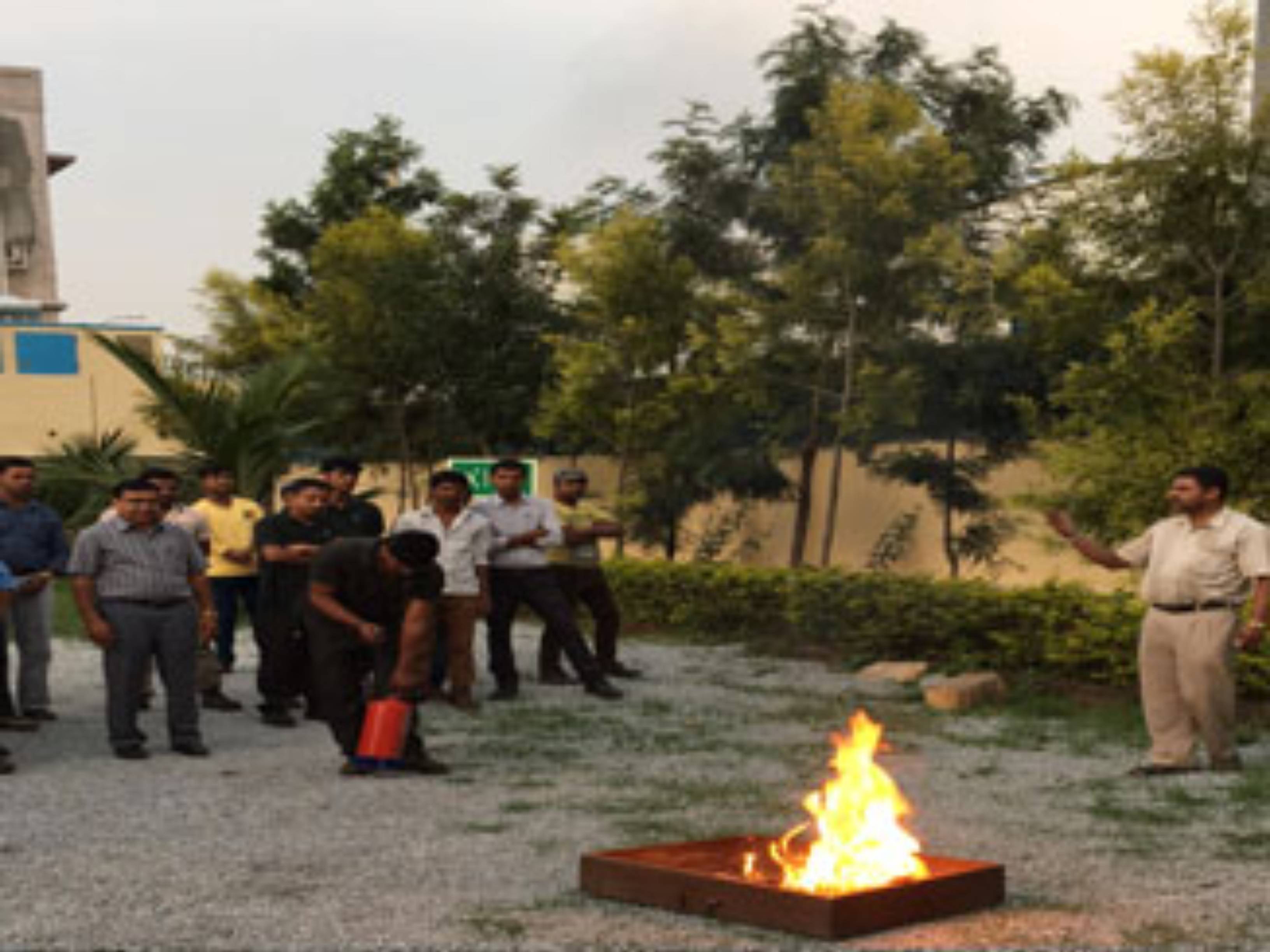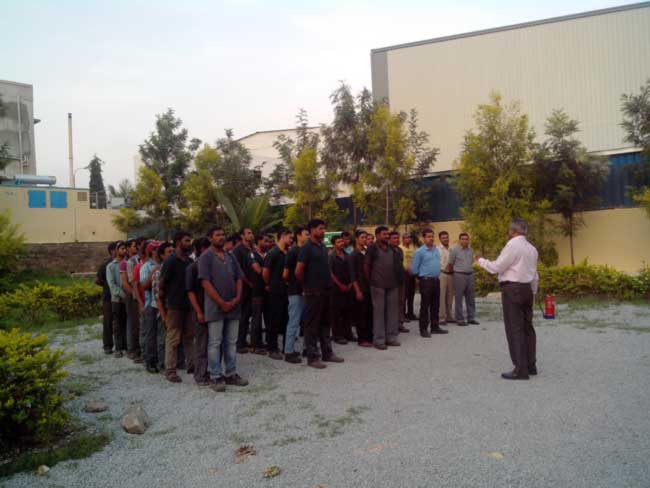 IMPLEMENTING 5S
It is important to implement this 5s in any manufacturing Industry and we are proud of implementing and practicing 5s in our Industry. 5s is a technique to increase productivity and reduce waste. 5s refers to sort,set in order,shine, standardize and sustain.